Thank You!
Your message has been received. We will contact you shortly.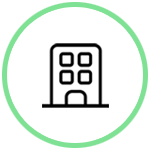 Location
Our recycling bins are located on the left side of our warehouse in Liverpool, NY. There are signs to direct you.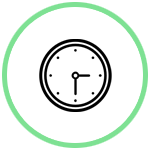 Free & convenient
There's no charge for dropping off electronics for recycling, and the bins are available 24/7. You can pull right up to the bins.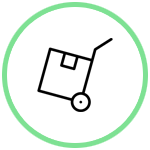 Need help?
Call ahead if you need help unloading electronics from your car. Our crew can assist you during business hours.